Woodrow Box Sofa: The Focal Point Of Your Entire Decoration?
Any piece, fixture or element you've chosen to your house could become the focal point of your general layout, even if it's the Woodrow Box Sofa or some other type of couch more simple, because, in the end, that focal point could be reached on the most unpredictable way if you don't have a strict floor plan to apply on your space. However, one couch as robust as the Kardiel Woodrow sofa and with its attractive features is most likely to transform in the center of attention of your decoration.
Almost always, the sofa is the element of a living room that is used with greater frequency and intensity; some come to consider it something like a historical element of the families, due to the number of anecdotes and daily experiences that they accumulate over time.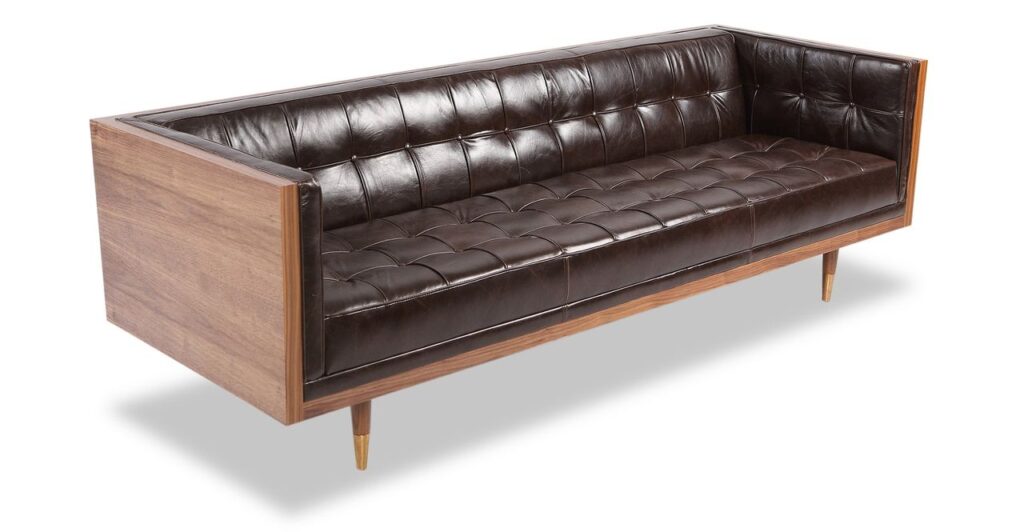 The sofa will have the greatest advantage to become the center of attention in your living room since it's the first thing that people will use. Check out the other designs available in our store to discover more wonderful examples of this trend.