Why Should You Purchase The Barcelona Sofa?
The Barcelona 3-seater couch is a modern addition to the Barcelona Collection. Let's dive a little bit into the history of the Barcelona collection, the 3-seater Barcelona couch, and furniture replicas to see why you should acquire one.
The Barcelona collection
The Barcelona Collection consists of the Barcelona chair replica, the Barcelona Ottoman replica, the Barcelona Bench replica, the Barcelona Daybed replica, and the Barcelona Table replica. More recently, mid-century modern furniture manufacturers have included two more products: The Barcelona Loveseat replica, and the Barcelona sofa replica.
These last two products are simply larger versions of the Barcelona chair replica. The Loveseat features seating for two, and the Sofa is able to seat between two and four people. However, these are not just two Barcelona chairs joined together: they all enjoy the same manufacturing quality.
The world of mid-century furniture replicas
Furniture manufacturing laws have made it possible for you, and everyone like you and me, to own mid-century furniture without having to resort to designer pieces, which are often regarded as the originals. These pieces, of course, are quite valuable, but their price tags might be too high for most customers. This reason is why the Barcelona Collection of replicas is a very good choice for mid-century modern enthusiasts concerned with quality items that are affordable and neatly manufactured.
You will never find the 3-seater couch in the original catalogs for a very simple reason: it is not an original Mies design. However, the Sofa (and the Loveseat) are good examples of the popularity of the Barcelona chair opening the door for innovation in contemporary furniture design.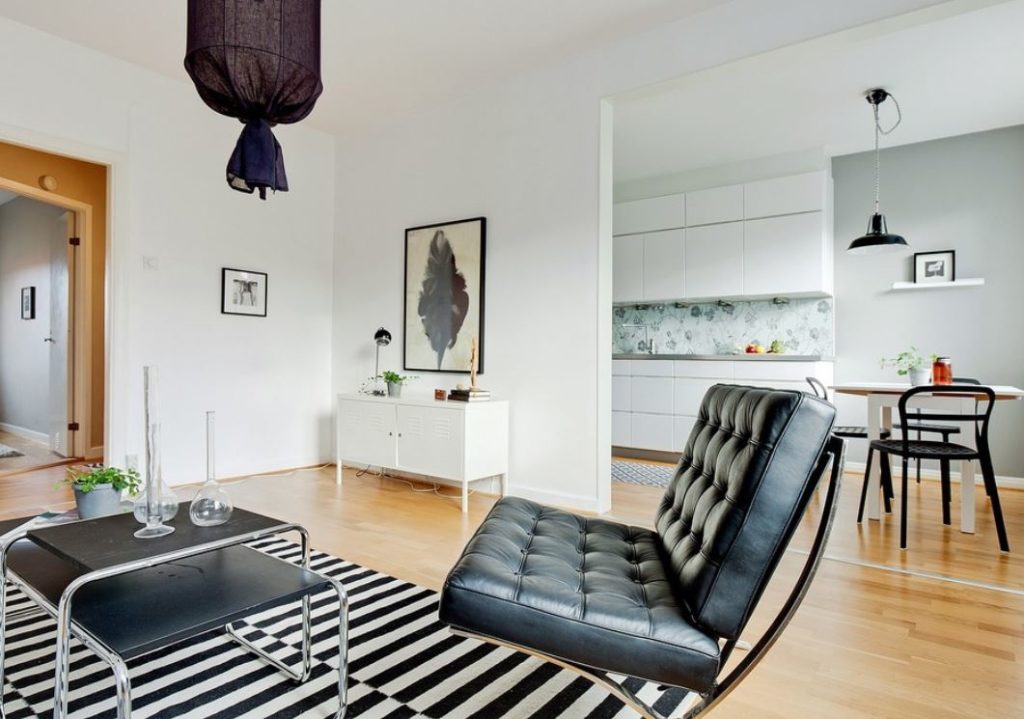 Is it ok if I get myself a 3-seater Barcelona couch?
Of course it is! The Barcelona Couch replica it is a positive outcome of the democratization of modern furniture, and it looks really great. It is highly unlikely that we will ever find out who made it in the first place, as it is so ubiquitous now, this is also another indicator of its popularity.
There is nothing essentially wrong with owning one, it has all of the benefits of owning a Barcelona chair or Barcelona loveseat, only with more room for enjoyment. Many furniture replica manufacturers produce affordable reproductions that honor the artist's legacy, instead of just doing whatever they want, and most times this yields great results that everyone can enjoy. At Barcelona Designs, we strive to be that kind of store.
Nobody can tell you if it's "ok" to get a Barcelona 3-seater couch. What would be better, though, is to purchase quality replicas that stay true to the original designs, something that will add a newfound elegance and sophistication to your living space.