Why should I buy a Barcelona Chair Replica?
The Barcelona Chair was described by Tom Wolfe, a prominent American journalist, and writer, in his book "From Bauhaus to Our House." in which he mocked the fact that many young architects coveted one in a very insane way, sometimes willing to spend the little money they earned on owning an original design.
Nowadays, we don't have that problem. Great design is a bit more democratic and you can get yourself a quality replica for only a fraction of the "certified" asking price.
Everybody wants a real one, but only a few get the pleasure. Like many original items in our Barcelona Collection and our Best Sellers, the original Barcelona Chair is expensive, but why does this happen?
The Barcelona Chair is meant to be expensive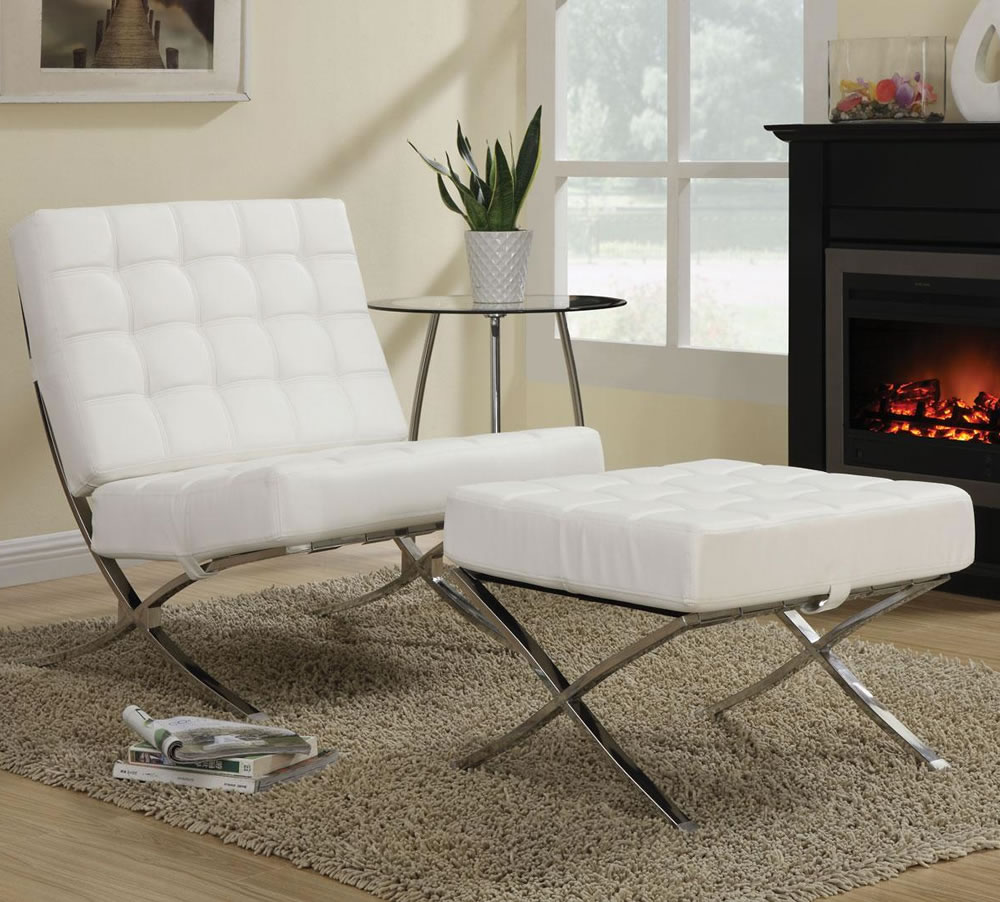 If you think about it, the Barcelona chair was not a very homely object, but more of a royal seating. You know the origin story: it was designed with the aristocratic Roman "curules" in mind. The Barcelona chair was always intended to be a high-class object.
Compare this idea also with our idea of Bauhaus furniture. The modern, sleek architectural designs became the foundation for many of our current trends in architecture, the ones that gave birth to glass-covered skyscrapers and minimalistic neutral-colored working spaces. Basically, what gave birth to our contemporary idea of elegance, which replaced overly-decorated wooden panels and classic furniture.
Why should I get a Barcelona chair replica?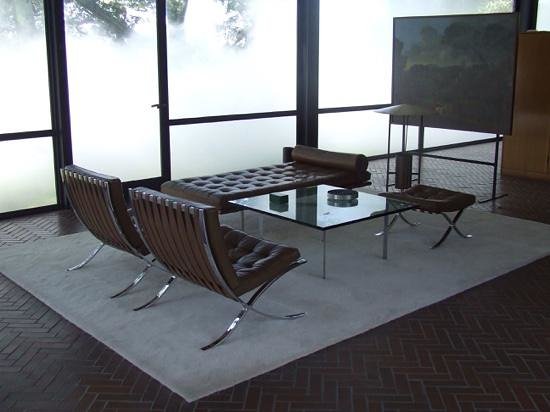 I don't mean to say that you should not own one if you want one: a huge part of today's democratization of art and design has to do with getting rid of the associated prejudice and just enjoying the furniture. There are many companies that can help you with this, as they make true-to-design furniture replicas with quality materials and the same passion for craftsmanship.
An original Barcelona chair will cost you upwards of $5,000, much like an original Eames lounge chair with ottoman. A replica will cost you about a fifth of the price, and no matter what the empty-wallet snobs out there are telling you, it is still a Barcelona chair. Do some research on where to find the best replica and make a purchase, if you do it right, you won't regret it.