What Made The Shell Chair an Icon of The Mid-Century Modern?
When a piece of furniture like the Hans Wegner Shell Chair becomes an icon of its style, it's undoubtedly thanks to its more distinctive technical and aesthetic characteristics. The seat and backrest of this chair are made of reinforced hardwood laminates of very high quality. Its front legs are made of a piece of continuous laminated wood, while the rear leg is formed by another.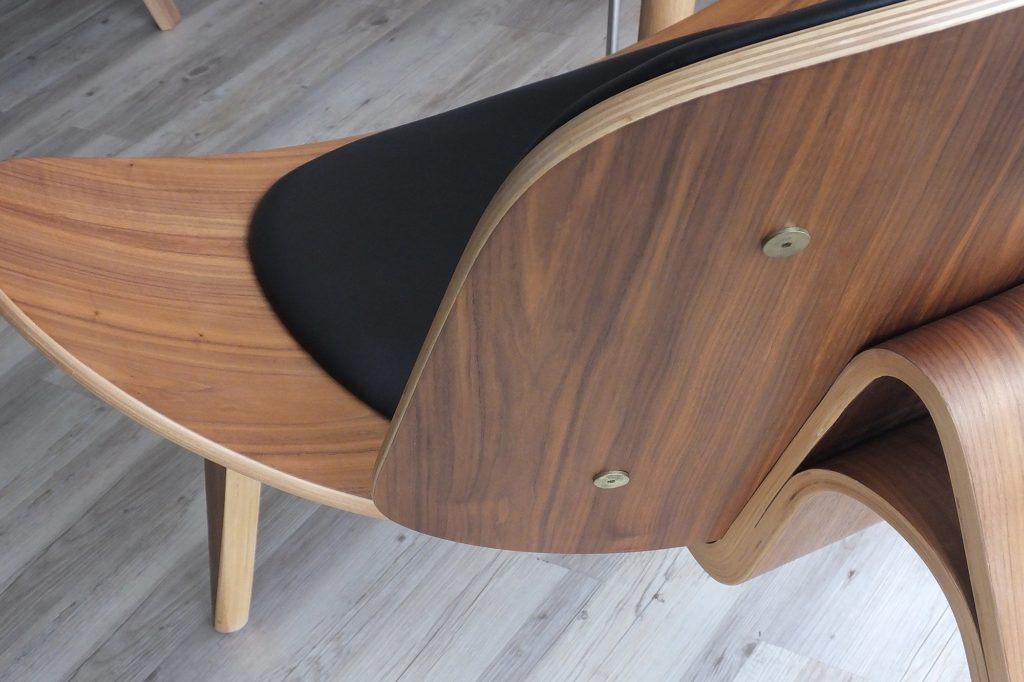 Its wings-shaped lines and three staggered legs give you a floating lightness and amazing comfort. One of the characteristics that make this chair more attractive is that it looks great from any angle you look at it, so it can be placed in the spot that's most needed without losing aesthetic value.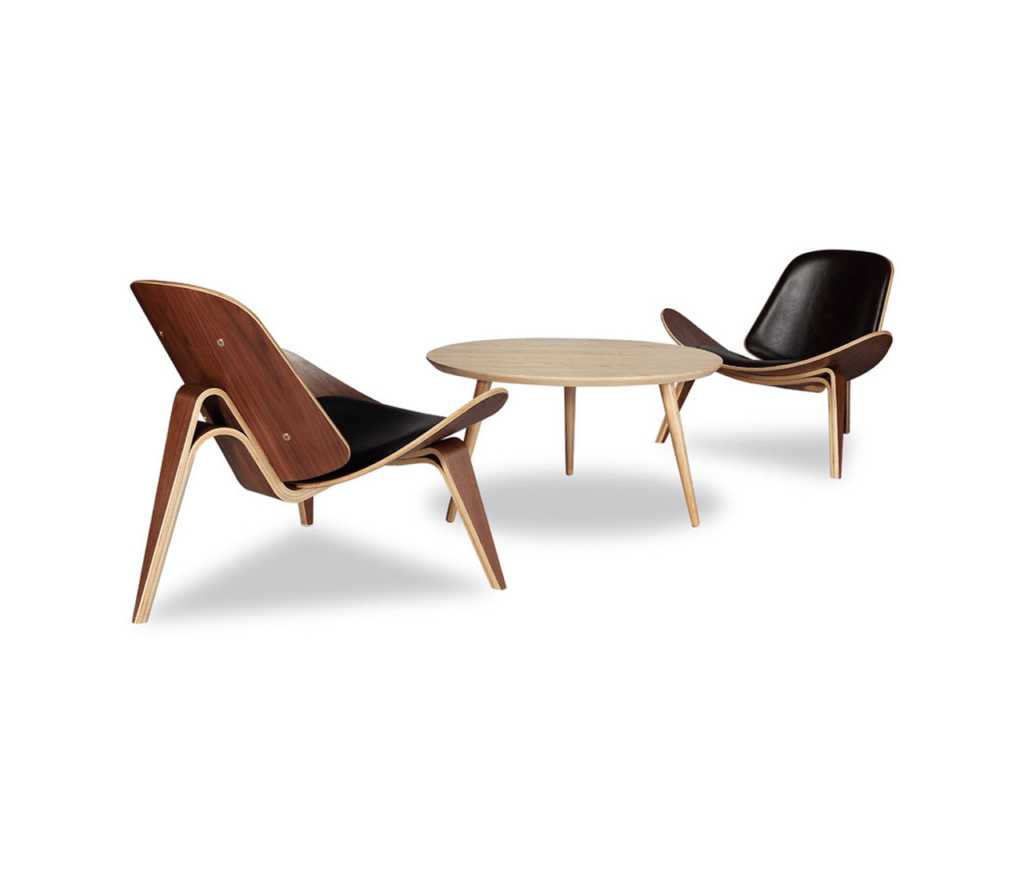 This piece can be used as an individual piece or as part of a group of more Shell Chairs. Besides, it's usually the perfect companion for coffee tables. Check out the other designs available in our store to discover more amazing examples of this trend.