What does the "LC5" mean in the LC series?
We know is the best sofa bed in the world, we certainly know how good is to sleep there, but what does the LC5 mean? Where this name came from?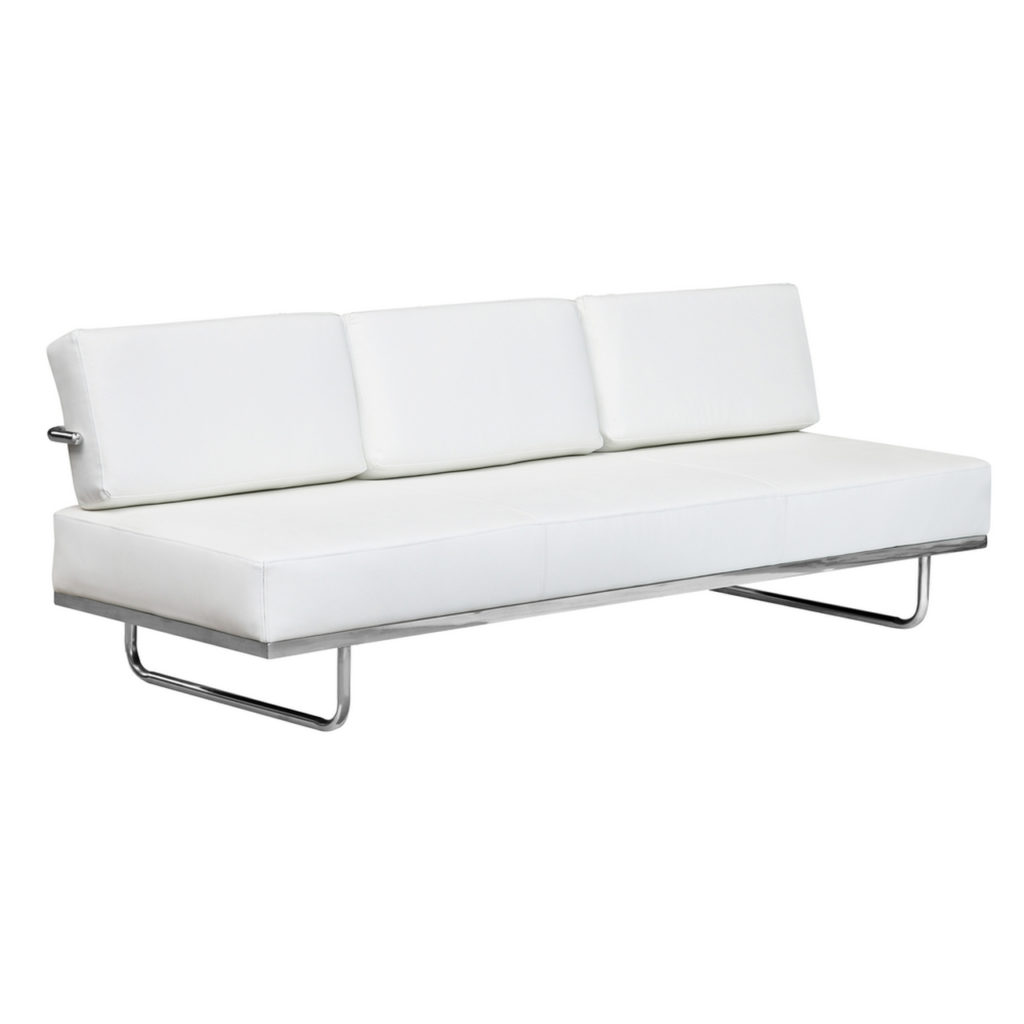 Back in the year of 1929, Le Corbusier, the legendary architect, teams up with Charlotte Perriand and his cousin Pierre Jeanneret to develop some furniture pieces. The result is the "LC" series, one of the most famous collections ever made in furniture.
Named LC, due to his creator, of course, the LC series has a complete scope of the basic furniture in a house: Several chairs, a sofa, tables, stools, among other items, that will become classics with time.
Some of the more famous members of this series are the LC1, a classic chair; the LC2, an extended, more cozy chair; the LC4, a relaxing long chair; the LC6, the basic table; among other articles, like a portmanteau.
The LC5 Sofa Bed is the classic presentation of this fundamental piece of furniture. Le Corbusier believed strongly that design has to put aside luxury pieces of exotic materials and using simple materials. There is a very famous quote of the Swiss genius about it: "Chairs are Architecture, Sofas are Bourgeois".
This quote encloses very well the philosophy behind a remarkable standard of design: functionality above luxury; ergonomics above beauty.
If you want to give yourself the opportunity to enjoy this comfortable and smart way of rest and relax, in Barcelona Designs, you will find this outstanding piece for a very affordable price.