The Woodrow Box Sofa is The Most Pleasant Union Between Leather and Wood
Several reasons make the Kardiel Woodrow Sofa an emblematic piece and the favorite of many lovers of the Mid-Century Modern Style and one of these reasons is the fine combination between leather and wood. It's a piece of furniture 100% upholstered in genuine leather of superior grain aniline.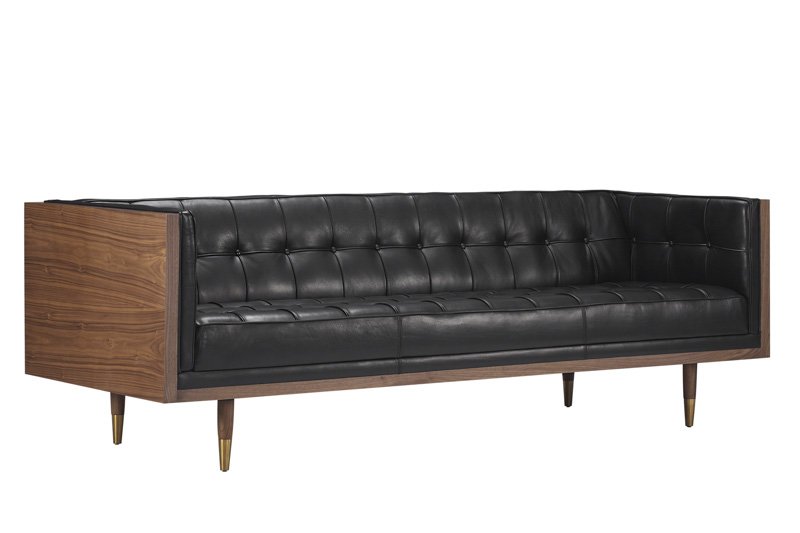 Also, this is a mid-century box sofa with fixed seat and back cushions with spring support and 3 step medium and fine grit sanding wood preparation. A piece that achieves the ideal balance between comfort and elegance. Check out the other designs available in our store to discover more wonderful examples of this trend.