The Woodrow Box Sofa Could be The Next Legendary Furniture on Your Family
Among all the furniture in the house, the sofa is usually that familiar piece from which we keep the most beautiful memories, anecdotes, experiences, funny moments and others not so much that they have somehow made it remain in our memories.
Some models such as the Woodrow Box sofa can last through generations due to its high quality. Regardless of the model that you have in your room, surely it has already become a piece from which you keep many pleasant memories.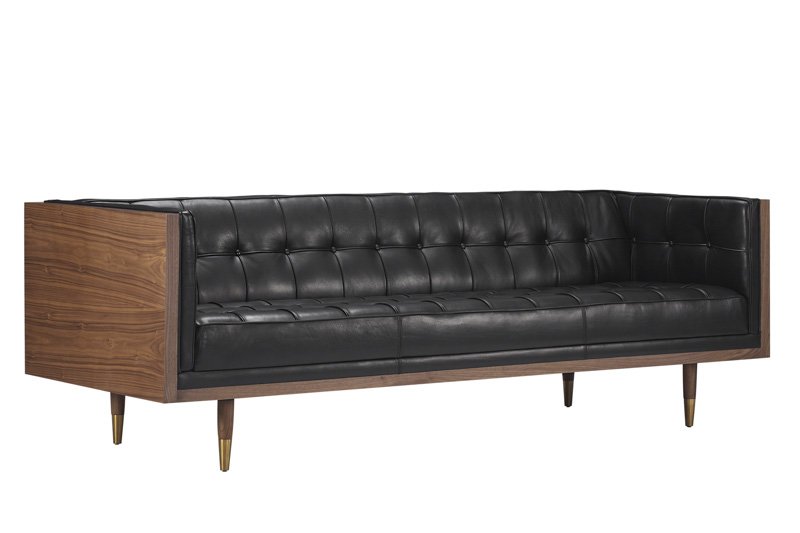 There are several reasons why you could choose the Woodrow Box sofa as the next source of pleasant moments in your living room. This piece is made with comfortable cushions, upholstered with soft semi-aniline leather, and smart tailoring engineered into the inner back angle and seat, supported by an American Ash frame. Check out the other designs available in our store to discover more amazing examples of this trend.