The Woodrow Box Sofa Can Help You to Visually Divide a Wide Floor
The use of robust and large furniture offers a great advantage: to divide the spaces to make them more functional and visually more organized. Taking advantage of a space, especially if it's a very wide area and without many added elements, can be an excellent alternative, especially for buildings with few inhabitants and small and very large compartments. The Woodrow Box Sofa is a piece that allows you to make this kind of visual division to get the best out of a floor plan.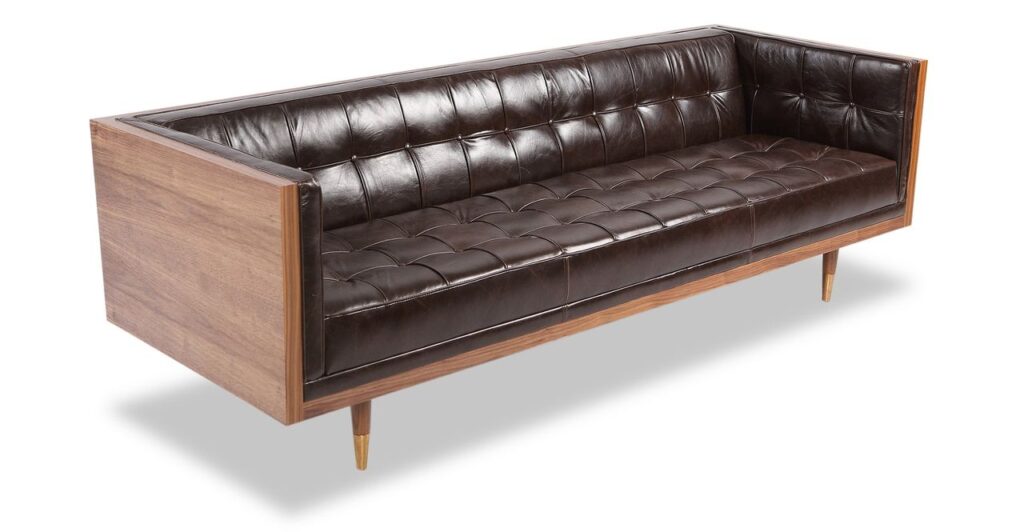 The dimensions of the Kardiel Woodrow Box Sofa are very appropriate for a very spacious living room without dividing walls: height: 28 ″, depth: 31 ″, width: 86 ″. Check out the other designs available in our store to discover more wonderful examples of this trend.