The Shell Chair Is The Perfect Companion For Your Relaxing Afternoons
The experience of a pleasant conversation is much better with a chair like the Shell Chair replica. The padded leather seat of this chair is cradled in a plywood frame molded in a relaxing curve and dimension to create a soft contour that causes great relaxation to the user.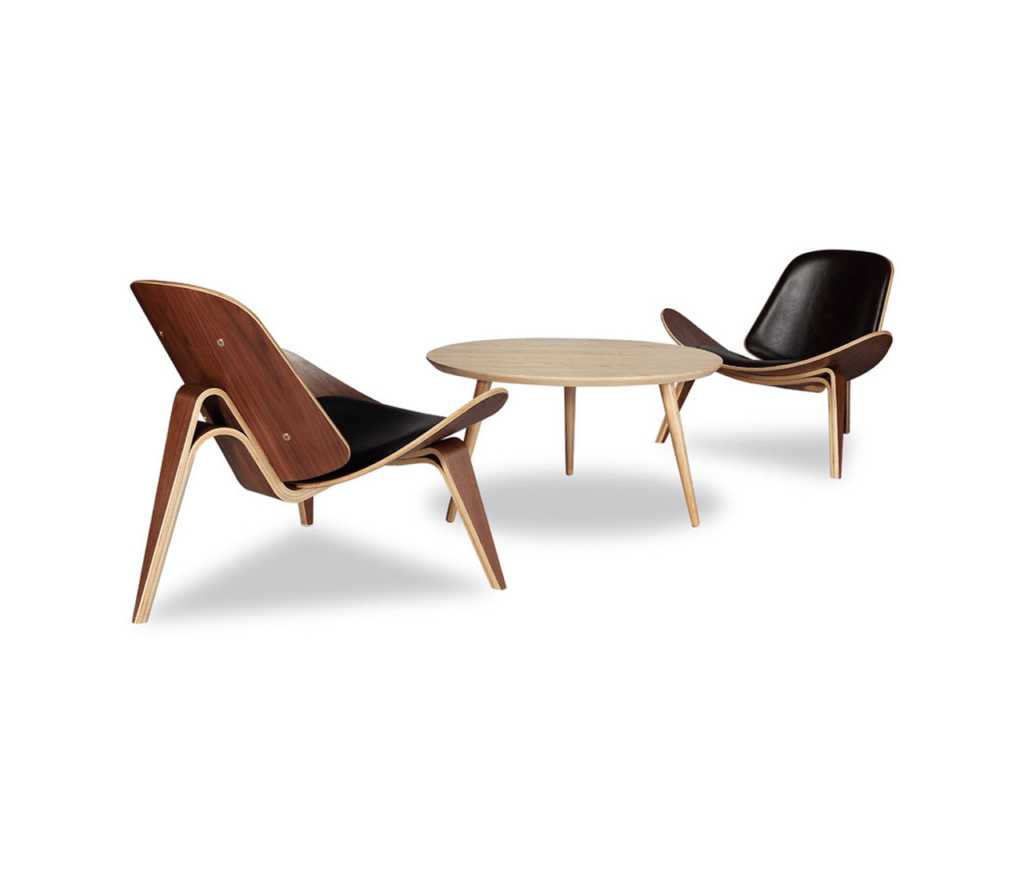 In addition to being very functional, it's the perfect complement to any Mid-Century Modern home's style; the Shell Chair is a great way to create an attractive focal point in any room where you decide to place it. Check out the other designs available in our store to discover more wonderful examples of this trend.