The Shell Chair Can Define The Ultimate Touch of Elegance in Your Living
Many people pursue a decorative style that can give their living room the final touch of originality, elegance and good taste they're looking for. The design of the Wegner Shell Chair can achieve that touch of dynamism that can be very difficult to achieve with a too-typical style. Biomorphic designs are representative of the Mid-Century Modern style.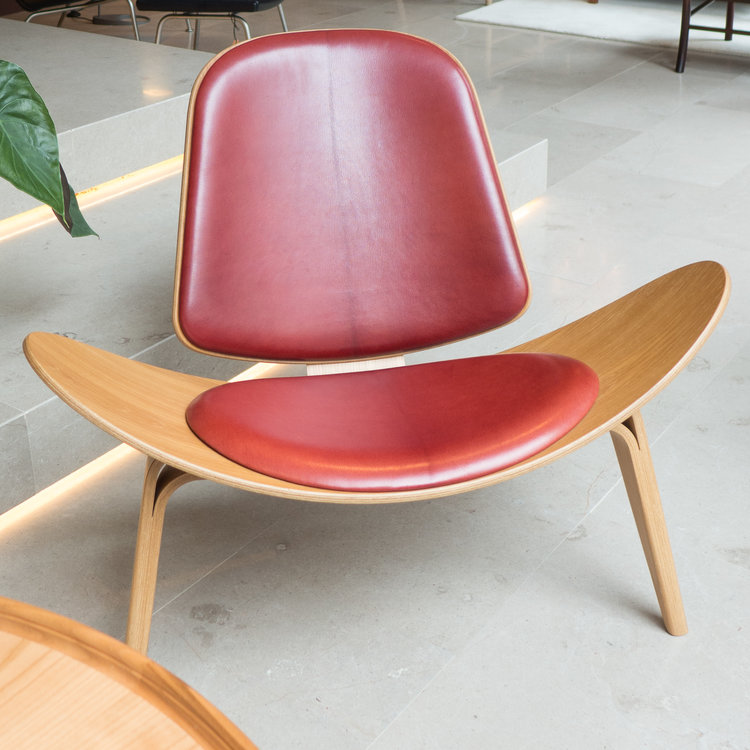 The Herman Miller Shell Chair replica features a smooth curve and a complex shape, emulating very faithfully the original Hans Wegner design. All its corners are generously rounded. Check out the other designs available in our store to discover more wonderful examples of this trend.