The Shell Chair: An Example of Biomorphism In History
The Shell Chair is a very valid example of the influence of biomorphism in Mid-Century Modern style designs. These designs were characterized by being inspired by the forms of nature, which usually presents smooth, aerodynamic lines and contours, molded with great aesthetics and functionality.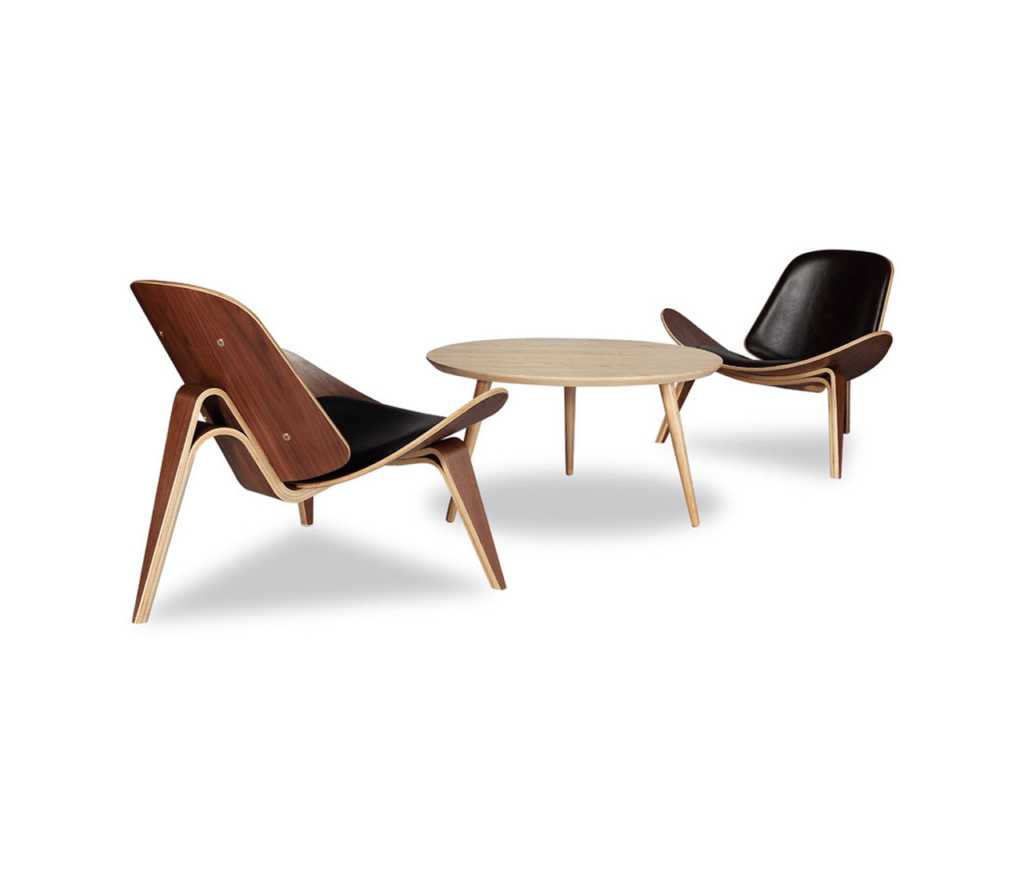 One of the reasons why the Wegner Shell Chair wasn't very popular at the time it was presented was precisely because it was very unconventional. The idea of a chair with wings and certain features of living beings didn't seem to be liked by the general public. However, curiously, the chair was relaunched in 1998 by Carl Hansen & Søn and this time, it got great popularity and acceptance.