Shell Chair: The Wings of Comfort
Some furniture designs are really works of art. Like all artistic expression, they are works that were born from creativity, inspiration and human knowledge, elaborated with first-class quality control and designs that became icons of a trend that would later expand globally: the Mid-Century Modern. An example of these pieces is the Shell Chair, by Hans J. Wegner.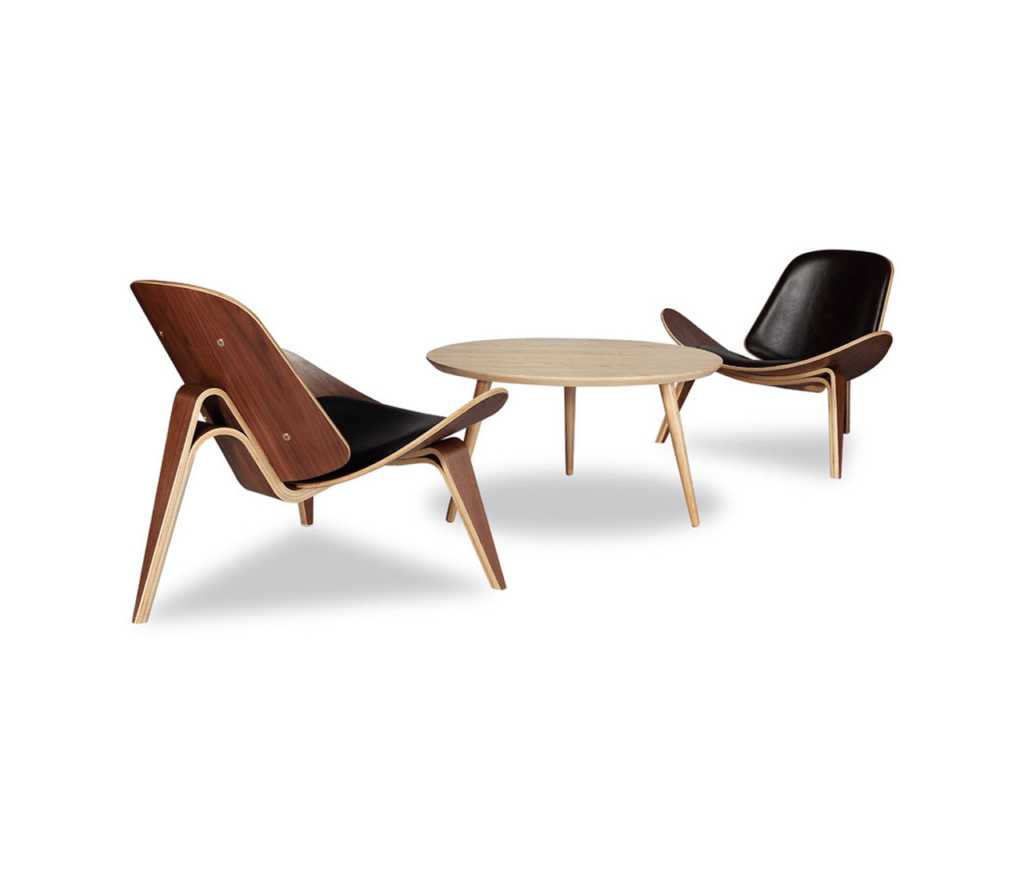 It took approximately 35 years for the Shell Chair to become popular since at first, the public didn't seem to become familiar with such an unusual piece, but in 1997 it was introduced to the market again and this time it became very popular. Check out the other designs available in our store to discover more wonderful examples of this trend.