Looking for the best office chairs in NYC?
Sure, there is a wide range of furniture offers in our city, but if you are looking for the "best" office chairs in NY, the Eames office chairs collection, by Barcelona Designs, is a must.
Comfortable, gorgeous, ergonomic. The Eames Chair collection has been one of the most powerful objects of design and décor since its release in 1945, and its exhibit in the best furniture stores around the world, both for office and home needs.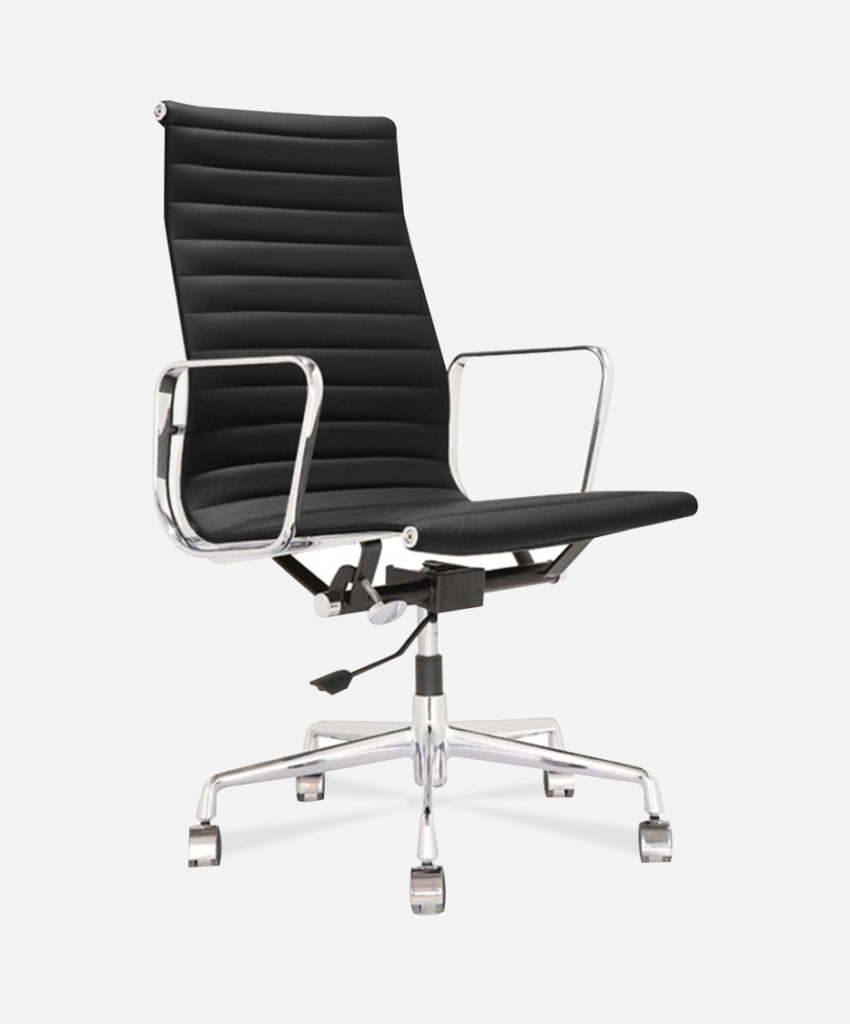 The Eames Lounge Chair is available usually in the best furniture stores around the world. Here in NYC you can find the best quality replicas.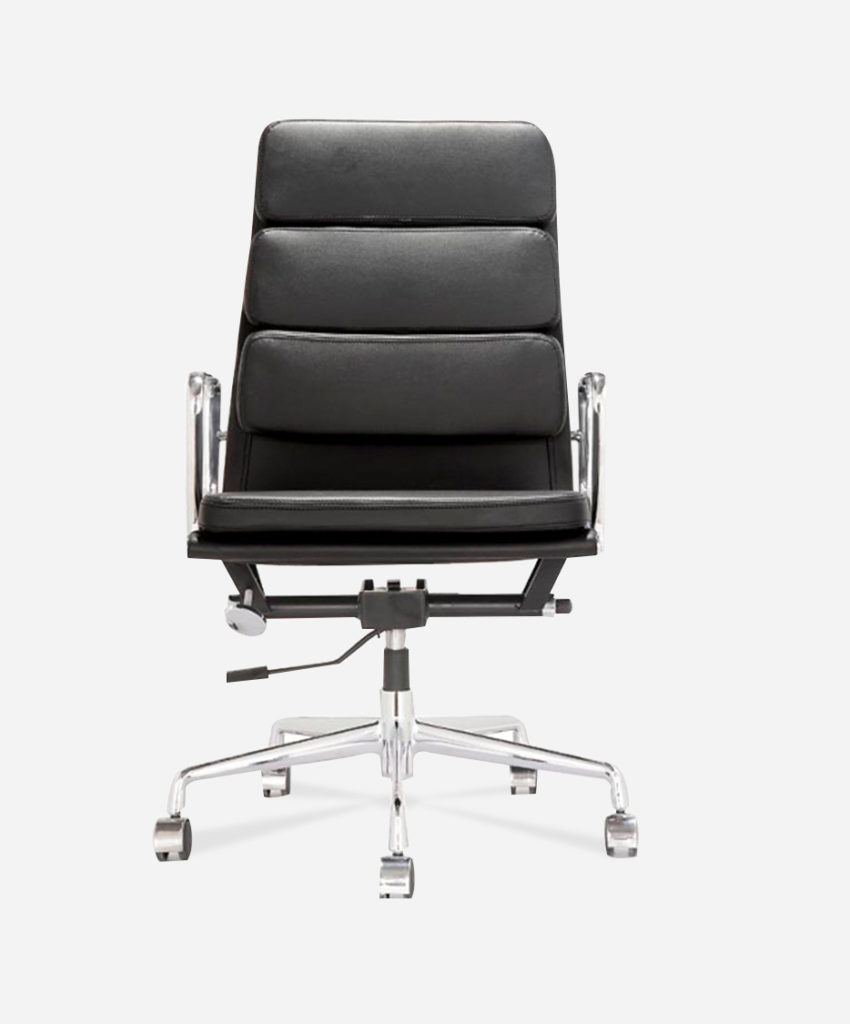 Now that you know that a Lounge Chair anticipates very well the needs of your body and mind, don't you think it's time to take action and give you the opportunity to take it home?. Developed for classic firms like Vectra and Herman Miller, one standard chair will cost you several thousand dollars, but in Manhattan Office Design you can find the best high quality replicas, here in NYC.