Light and Strong: The Unconventional Shell Chair
The Shell Chair is a Midcentury Modern chair recognized for its unconventional design that can be used in various ways, depending on the particular needs of each user and the spaces in which it's going to be placed. If there's an unused space in a living room or another type of room, this chair can be used to fill that void and can be placed as individual rest furniture or as part of a group of several of them to help fill a compartment. Placing several of them around a table can be the perfect setup for a pleasant afternoon with friends, drinks, and snacks.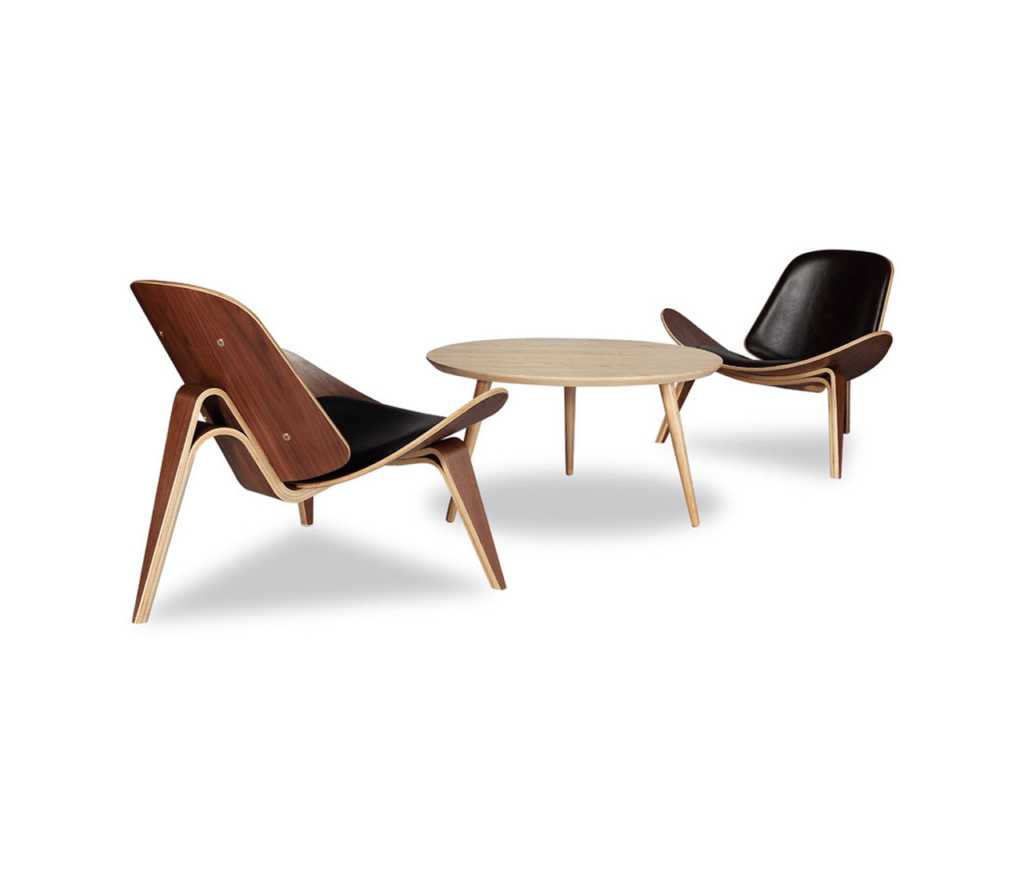 The style of this chair conveys the sensation of movement and agility; It's a piece of furniture that feels very light when used but is very strong indeed, and its design is created for a relaxing break. The presence of this model in a living room's layout means originality and good taste since it's not a type of chair that can be found in many interior designs.
In its beginnings, when it was first presented, this original and innovative design didn't enjoy the wide acceptance and popularity that it would reach years later. It later became a mid-century furniture design classic, but it was a delayed effect of what it couldn't achieve in its first appearance. This is because, no doubt, it was a design ahead of its time.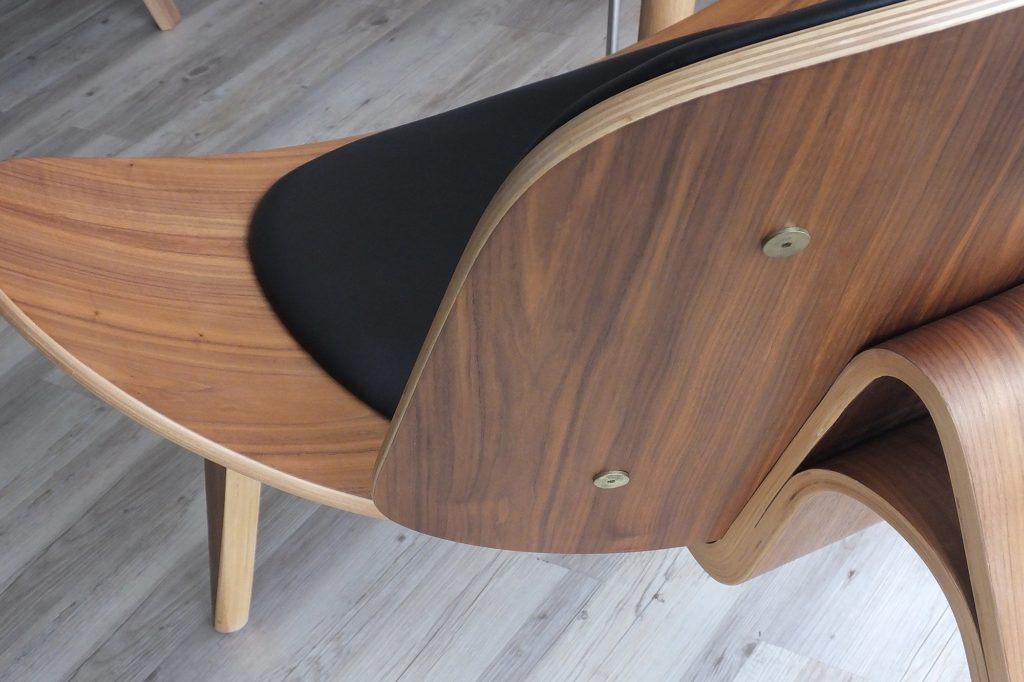 The Shell chair is a piece that invites you to innovate, break schemes and get out of the traditional. It's a dynamic piece that doesn't fit the traditional parameters of ordinary chairs, and that is precisely what makes it so interesting and striking. Check out the other designs available in our store to discover more wonderful examples of this trend.