LC5 or LC3, what's your favorite sofa?
If you are thinking to invest in the purchase of a sofa LC5 or LC3, it is because you certainly are well informed about the real value of this classics pieces of furniture, and how you will not only rest better in one of this splendid objects, but how good looks it will bring to your place.
An LC5 Sofa bed, just like the LC3, has its relative advantages and disadvantages when they are compared to each other, though both will be champions in their own field. Developed in the 1920s by Le Corbusier and his famous technical team, the whole series is now a reverenced standard of interior design. Items like the LC sofas, LC5 and LC3, are selling successfully year after year.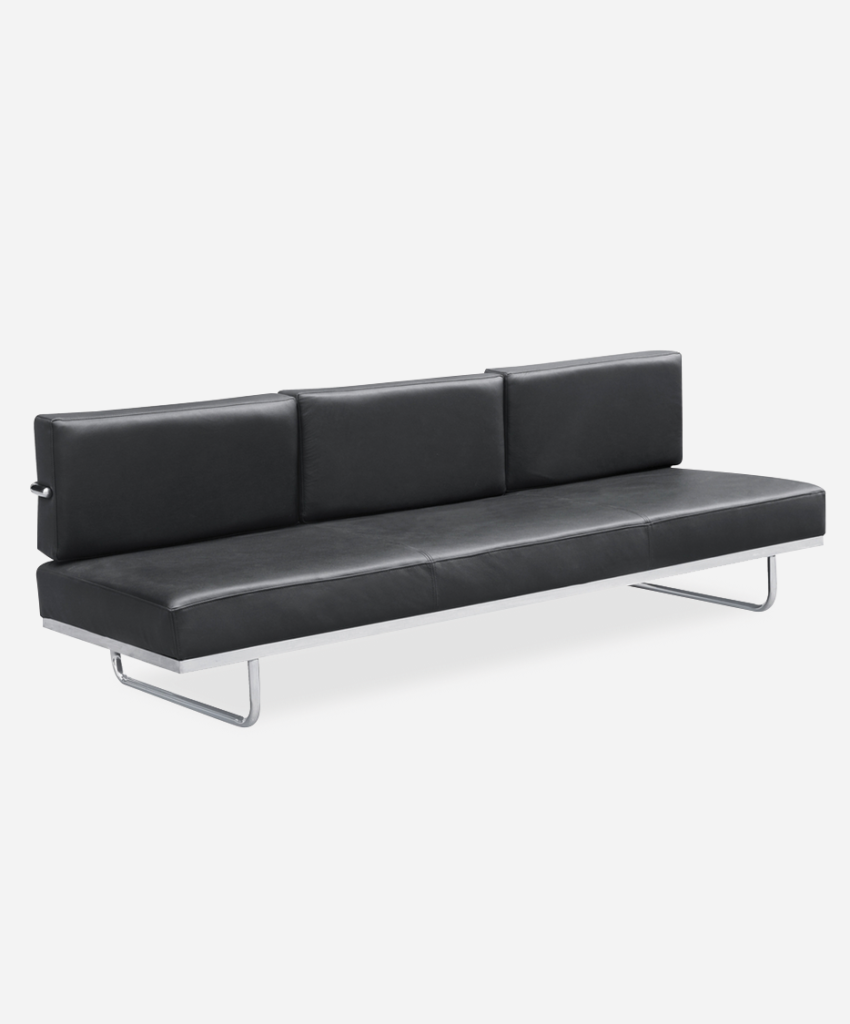 The main difference between both items is the bed in the LC5. But both models have the same principle of design: One external chromed frame that supports a very fluffy and stylish leather/leather-like sofa. While the LC5 sofa has its very famous bed, the LC3 offers an extra size in its seats, which makes it super comfortable.
But if you need that extra bed for guests and Friday nights, while maintaining a beautiful view of your living room, the selection is very clear.  
If you want to give yourself the opportunity to enjoy a comfortable and smart way of rest and relax, in Barcelona Designs, you will find the best LC5 replica in the market for a very affordable price.