How the Barcelona Chair Can Save You a Lot of Money
Barcelona Chair
While original Barcelona chair will cost you over $5,000, much like any original piece from our Barcelona Collection or our Best Sellers. A Barcelona Chair replica, on the other hand, will cost you about a fifth of the price, and no matter what the empty-wallet snobs out there are telling you, it is still a Barcelona chair.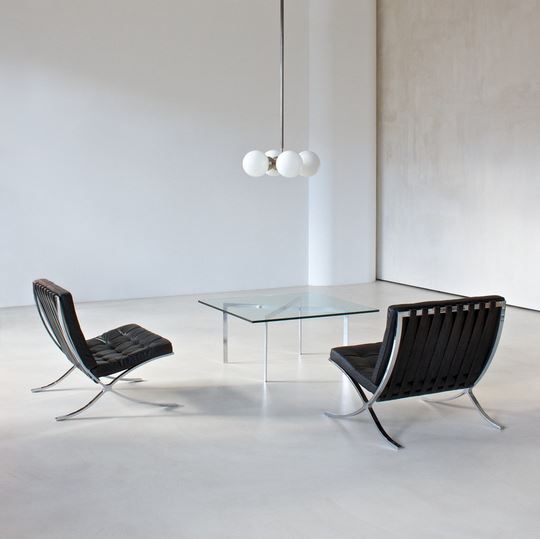 Our Barcelona Chair replica follows the manufacturing specifications of the original down to the last detail: the result is a huge leather cushion, sustained firmly by a steel frame and leather straps. The manufacturing process and the materials are exactly the same as the original piece.

Do some research on where to find the best replica and make a purchase, if you do it right, you won't regret it.
Our Barcelona Chair is worth it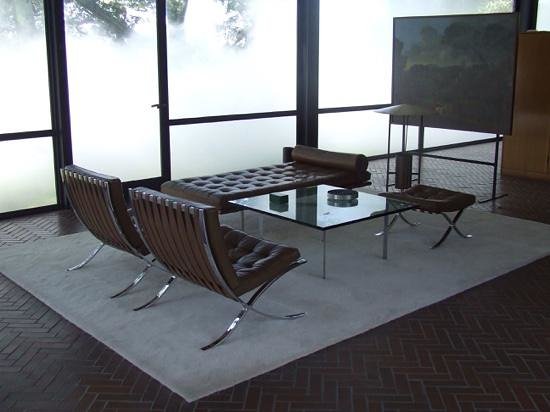 We know that the cost can be the first deterrent for somebody that wants the mid-century look but can't buy directly from the uber-expensive original manufacturers.
Our Barcelona Chair replica doesn't have this problem. As of today, it is one of our best-selling representatives of modernist furniture. It keeps the sleekness of the style while also providing you with lots of extra padding for comfort. And it looks even better when you throw a Barcelona Daybed in the mix.