Hans Wegner: The Mind Behind The Shell Chair
It's common for one creation to speak for itself from its creator. In the world of arts, design, creativity, work with ideas, styles, and expression, creators express themselves through their works. The world of furniture design is no exception in this regard, and particularly some pieces like the Shell Chair by Hans Wegner are creations that speak of the great talent of its creator.
The Man Behind The Creation
Hans Jørgensen Wegner (1914 – 2007) achieved worldwide fame as a furniture designer. The intensive work he developed accompanied by several of its manufacturers boosted the international popularity of Danish design in the mid-century. Throughout his life, he designed more than 500 different chairs, of which more than 100 were mass-produced. Several pieces of his catalog became, over time, recognizable icons of his style.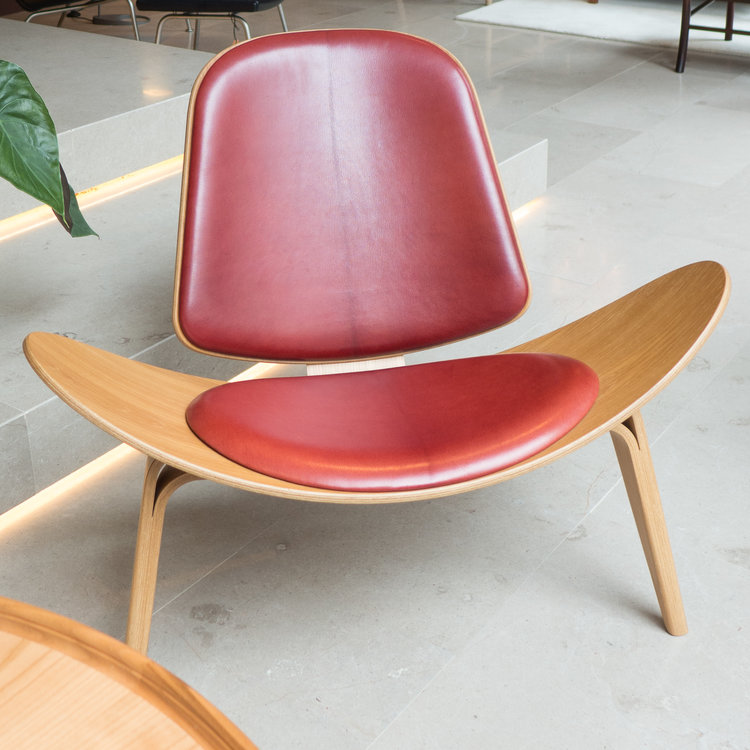 His iconic three-legged Shell Chair was present in 1963, but it wouldn't become worldwide popular until 1998 when Carl Hansen & Søn reintroduced the piece to the market. Check out the other designs available in our store to discover more amazing examples of this trend.