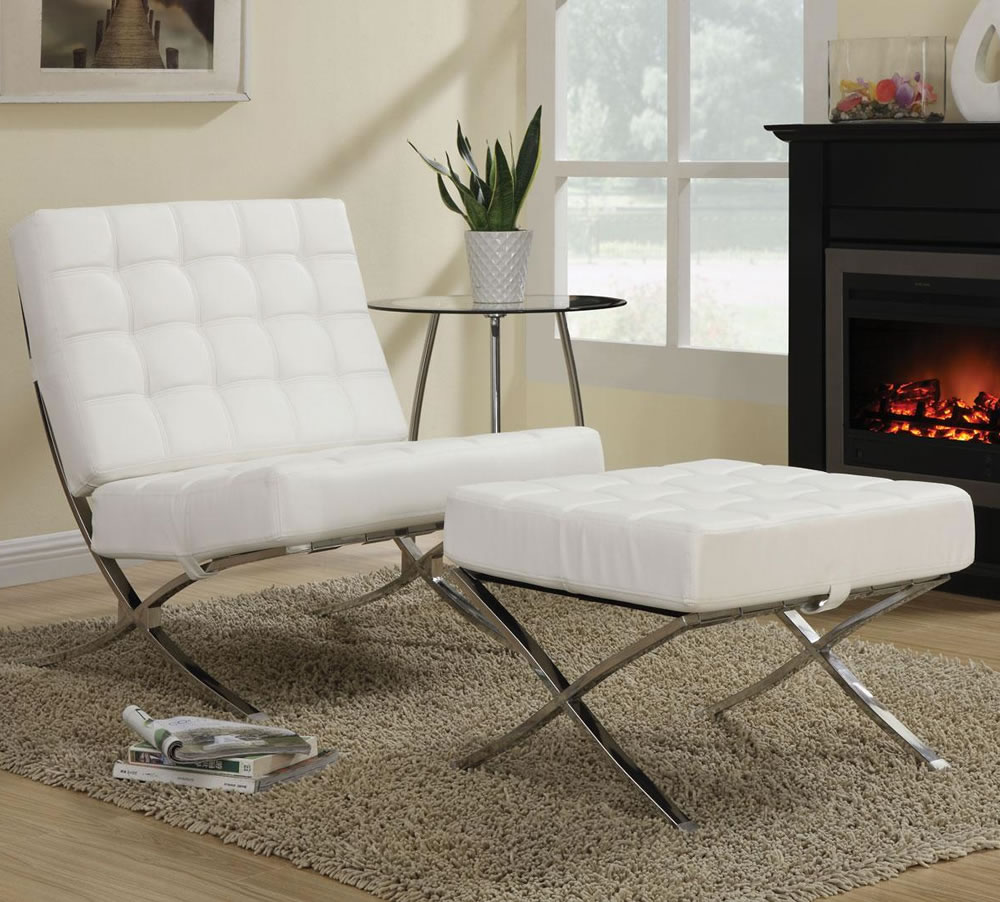 Barcelona Chair and Best 5 End of Year Gift Ideas
With only a day remaining before we all sound the new year bells, it's long overdue for you to go out and do some gift shopping. If you still need to by an end of year gift, you can also get on the internet and ship things to your friends and family). Barcelona Designs offers you the chance to give someone an unforgettable present, lone that will stay with them for many years.
Buying furniture as a gift can be daunting, after all, everyone has different tastes. But what better way to surprise your loved ones than with a physical representation of craftsmanship and care? Here are the 5 best furniture end of year gift ideas for the holidays by Barcelona Designs:
Barcelona Chair
This Barcelona Chair is bound to make someone happy this Christmas. A true-to-design rendition of the original Mies furniture, the quality leather upholstery, and the steel base are perfect even for a last-minute gift. The price is somewhat steep for a Christmas gift, but then again, that's one of the setbacks you need to consider when gifting furniture.
Eames Lounge Chair and Ottoman
This one is a rendition of the iconic Eames Lounge chair with ottoman, which is a staple of mid-century modernist design. A lot of people secretly (or quite publicly) desire this item, so it would make for an extremely valuable Christmas gift. Just make sure the person who gets it has the ability to engage in some light assembly, though you can always help out and create a tender Christmas moment.
Barcelona Bench
Another great contender from the best-selling Barcelona collection of replicas. The Barcelona Bench has thick cushioning, and distinctively laced tufts. Beautiful and genuine Italian leather drapes the exterior and leather is also used in the fastenings that are wrapped around the frame. An allover asymmetrical webbing design is used on the seating. All in all, this lush Barcelona bench does Ludwig van der Rohe furniture justice and makes a great reproduction for an even better price. This gorgeous bench is perfect for couples, friends, and colleges, as it seats two people.
Barcelona Daybed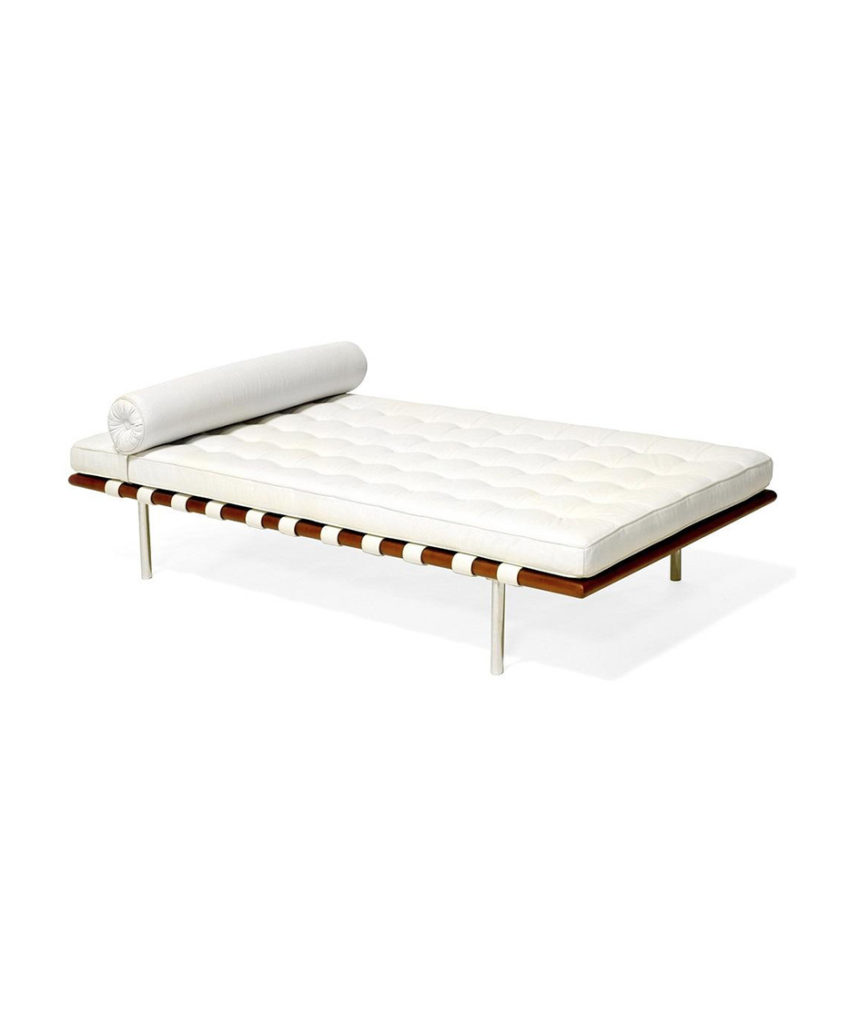 An excellent choice for somebody that already has it all (furniture wise). The Barcelona Daybed features the indistinguishable pure elegance that differentiates all our Barcelona Collection. The Barcelona Day Bed showcases the Mies van der Rohe's mastery of lines and materials that defined the mid-century and modern design. This is a great opportunity for some end of year bonding.
Eames Office Chair
If you're going to purchase an Eames Office Chair as a gift, your best shot lies in getting an Eames Office Chair. Eames Office Chairs are synonyms with productivity, efficiency, and elegance. Instantly recognizable for its distinctive style, the Eames Office Chair's distinctive silhouette is designed to create a sitting pocket that comfortably embraces the body. With a low back that easily adapts to all sorts of working environments, the Eames Office Chair features a simple and comfortable design, and manual lift that combined with a graceful figure, ergonomics and functionality, makes for the ultimate office chair