Barcelona Chair and 4 Fascinating Facts About it
The Barcelona Chair is beloved by everyone in the world, we've written a lot about what this chair means to us, to the Barcelona Collection and what it means to interior design and modernism as a whole. There are many fun stories to share, but we have ranked the best facts about this iconic piece of furniture.
The Barcelona Chair Was A Collaborative Effort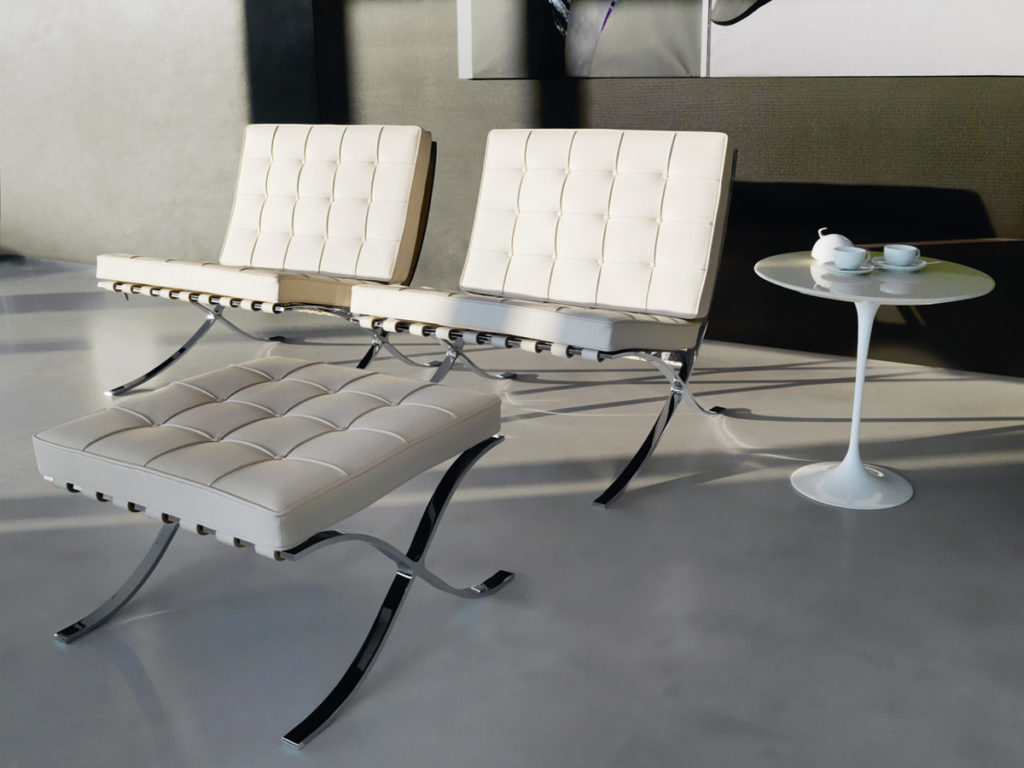 Despite the number of times we say it, not many people know that the Barcelona Chair is actually the brainchild of Mies van Der Rohe and influential interior designer and architect Lilly Reich.
In fact, most of Mies' designs during the 1930s were made in conjunction with Reich, as equals. If history was a little bit fairer, they would be known by Bauhaus fans as a couple (like the Eameses) rather than Mies and his "assistant."
The Barcelona Chair is an office staple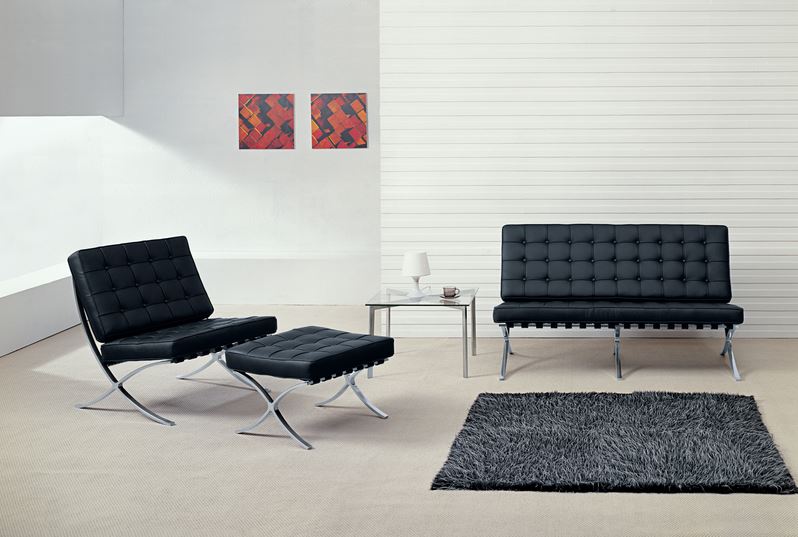 Though many consider the Barcelona chair to be an item for luxury homes, in part thanks to recent marketing efforts and sales statistics, the lounger has been pretty popular in professional spaces since its inception. Many people argue it truly belongs in public spaces, and that it is a waste to leave it alone in a small living room.
The Barcelona Chair is actually not "Bauhaus" style
Even though Mies van der Rohe and Lilly Reich were Bauhaus contributors, the Barcelona chair deviates a little from the vision behind the collective. Let me explain: Bauhaus was about innovation and function, which would ultimately lead to mass production, but the Barcelona chair was royal, expensive, and luxurious from the moment of conception.
It is one of the mid-century items that appear most in media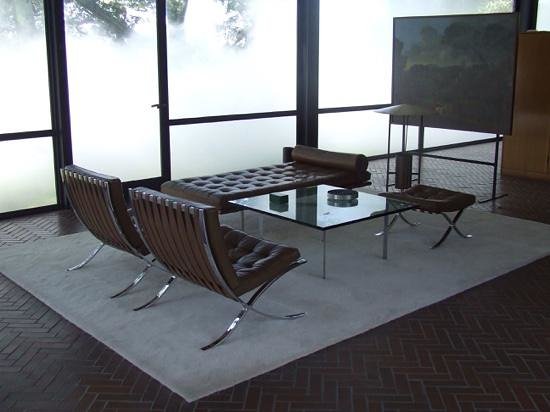 We've counted more than a hundred appearances of the Barcelona chair, and that's just scratching the surface. It doesn't receive a lot of spotlight in movies and TV, but it is featured a lot more than the Womb chair or the ELC, for example. The ottomans and Barcelona daybeds also appear alongside the chair about 90% of the time.