Barcelona Bench: Which suits better for you?
Designed by Mies van der Rohe, pioneer of Modernism, this useful and beautiful piece of furniture has the great virtue of being discreet and not overcharge your space, while it brings you beauty, comfort, and great utility.
With its three adaptations, the Barcelona Bench is a splendid partner for any setting, indoor or even outdoor.
The Barcelona Bench 2-seater is the basic presentation. While it offers the comfort and convenience expected by this high-quality crafted design, its small size makes it perfect for some private spaces like bathrooms and bedrooms, where it can give you an extra space of comfort to rest and enjoy some privacy when you needed most.
The Barcelona Bench 3-seater is the classic presentation of the Barcelona Bench. Beautiful and practical, it could bring three extra seats to your living room whenever you needed without overcharge it with another sofa, or three chairs. Its plain shape gives you a sense of relax and leave enough air to breathe in your place.
The Barcelona Bench DayBed brings you an extra level of comfort thanks to the premium high-quality foam cushion attached by a series of straps and lock snaps. It's your living used often by your guests or by yourself to rest outside the room? It's your living your favorite space to read without disturbs? The Barcelona DayBed is the perfect sidekick you need.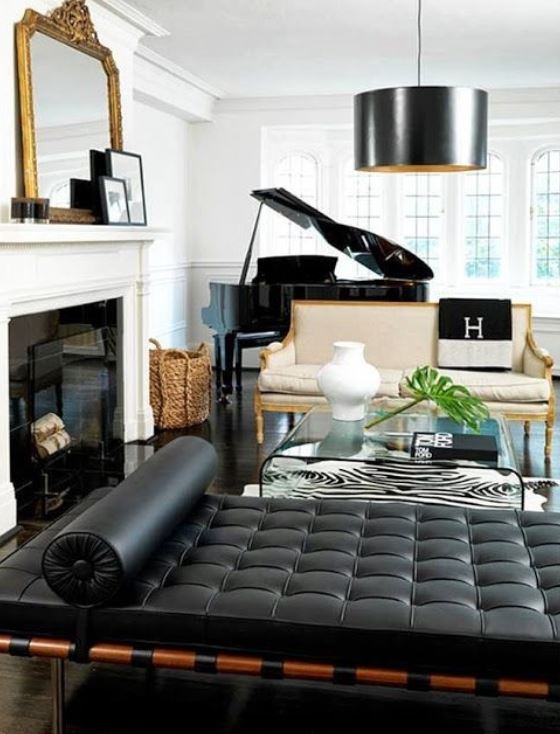 If you want to give yourself the opportunity to enjoy a comfortable and smart way of rest and relax, in Barcelona Designs, you will find this piece for a very affordable price.