American Walnut: The Heart of The Shell Chair
The Hans Wegner Shell Chair is known not only for its design but also for being made of American walnut, a type of plant that has been cultivated in Europe since 1629 mainly as an ornamental resource. The quality of its wood is one of the main reasons why it's grown industrially. The wood of this plant is dense, hard and strong, which has earned it a seat of honor in joinery work.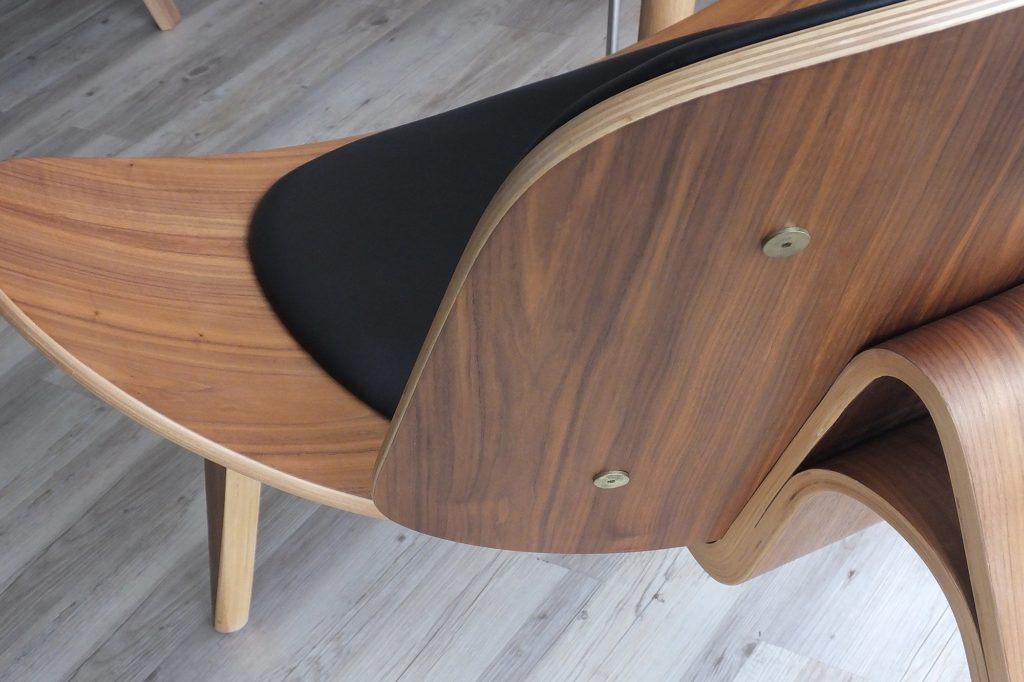 This type of wood is more resistant to frost than other plants of the same family as the common walnut juglans regia; however, it proliferates more easily in temperate regions and fertile soils where there is greater rainfall. This amazing wood is the heart of the Shell Chair. Check out the other designs available in our store to discover more wonderful examples of this trend.